A Glance at Horticulture Products Exhibitors
Author:未知 Source:  Updated:2018-12-26 14:12:09 
The most awaited 2019 China International Floriculture & Horticulture Trade Fair (Flower Expo China 20119) is set on March 17-19, 2019. In the run-up to its grand opening, we will continue to bring you the latest development of our ex
The most awaited 2019 China International Floriculture & Horticulture Trade Fair (Flower Expo China 20119) is set on March 17-19, 2019. In the run-up to its grand opening, we will continue to bring you the latest development of our exhibitors!

Preview of Horticulture Products Exhibitors

Substrates, the Basic of Growing!
As a major producing country of fresh cut flowers, Chinese growers are now using coco peat by the ton, but they are also picky buyers who only have their eyes on premium products.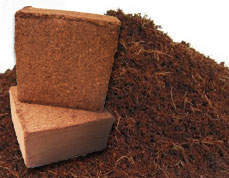 For the 2019 show, world-top exporters of coco peat like Pindstrup (Shanghai Office), Hardy Export Co. Pvt. Ltd., Sumith Coir Pvt. Ltd., FNF EXPORT,Guangdong Heng Fa Peat Co., Ltd. and etc, are going to bring with them their latest formulas of growing substrates, helping growers to get the best growing results!

A Good Container Is Also Vital!
Vacuum formed plastic nursery pots are the most widely adopted planters among Chinese growers, particularly in municipal landscaping projects. As for home gardening, people favor pots of exotic designs and unique materials.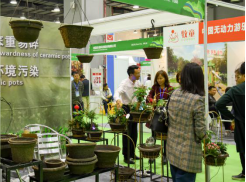 Next March in Guangzhou, flower pots makers like Rongxing, Saier, Yuelong, Tansley, and etc, are showcasing their latest flower pot solutions, not only good-looking on the outside, but more importantly, scientifically designed for the healthy growth of your plants and flowers!

Liquid Fertilizers Are Growing in Popularity!
Easy to applied and friendly to the environment, liquid fertilizers are now fast gaining ground in China's horticulture market, especially when drip irrigation is being actively pushed forward by the government.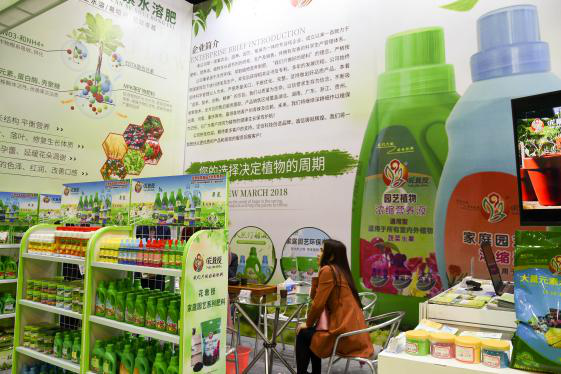 Meizhou Flower Professor Horticulture Technology Co., Ltd, a Chinese experts in liquid fertilizers, is attending Flower Expo China the third times, providing buyers quick and effective methods to nourish their plants in pots or gardens!

Pick the Right Tool for the Job!
Asia is predicted to drive future global garden tool market, and China will be at the epicenter of growth, with an estimated compound annual growth rate of 13%, as reported by Gardening Headline.

KOTESO and Jintian, two of China's leading garden tool exporters, are excited to meet global insiders at Flower Expo China 2019 to expand their overseas, as well as home market.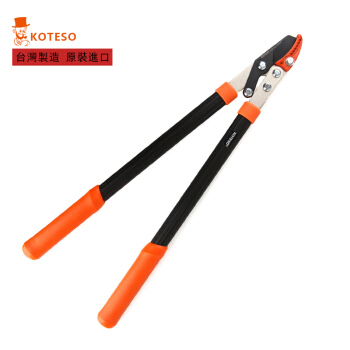 The show will be kicking off soon! Please stay tuned for more latest development! For exhibitor sign-up, please contact with Mrs. Mae Law at mailto:grand2@grahw.com.
For visitor registration, please complete the application form and sent to flowerexpochina@yeah.net ! then you will received the FREE Entry Tickets within 1 week.
Person 1:




Person 2:




Person 3:

Title:

Company Name:

Tel:

Email:

Web:

Interesting Product: